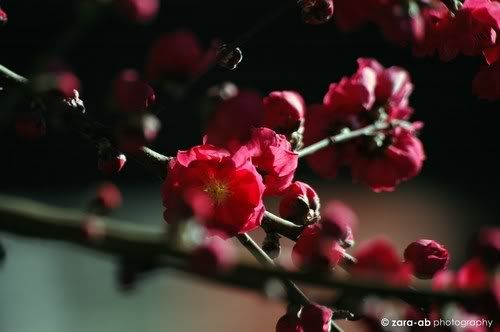 HYE EVERYONE...
how are you then? to begin my long way path of sewing..
here are my way n plan of sewing..=)
i have get through lots and lots of my freinds blogs....
i am so inspired by their neatt and funky works.. =)
hope to have one soon....
making a big collections of stashes in my closet..was so much fun!
love to see all those fabs in my room .. soo exciting.
i have japanese linen with cute designs.. colours.. and themes.
most likely i think i love chocolate + linen so might be that my product
will mostly made off linen! =) i found it very interesting yet gorgeous!!!
cant wait to finish my sewing soon.. wait and wait for my updates ok? =)
love ya! hugs kisses from lilstitchy.=)
would like to surprise u..=) let me begin with the theme! so may be u can guess?????=P